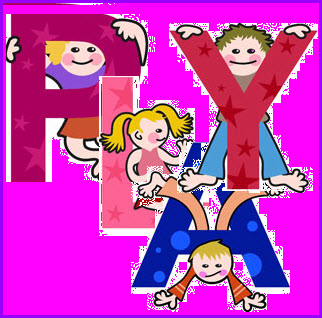 Notes from Janice's Desk
Q. When should children start learning about science?
A. Science is a process learned in daily life experience from an infant discovering his/her hands and fingers to a child conducting more involved investigations in the classroom, and even throughout adult life. Kids studying science long before they go to school. Parents are the best teachers — they can point out things, explain, and inspire a child before as well as during his or her "formal" science training.
Even children as young as 3 and 4 can begin doing science activities that help them understand the world around them. I have several books written for young learners. All of them are based on the idea that the child will PLAY and FIND OUT ABOUT Science.
The books, Play and Find Out about Nature and Play and Find Out about Math have an appendix that includes more information about each activity in the books. This allows the parent or other educator to better understand the topics, and thus provide better answers to kid's questions.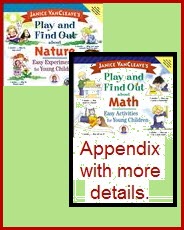 More Later,
Janice