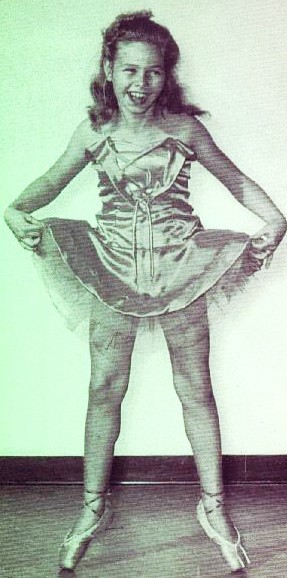 Hi,
I feel like dancing.
My indexes are looking better. Not sure what I did wrong, but earlier nothing would open.
I've made lots of corrections, so please refresh pages.
I am checking each link—I hope to have everything in better order tomorrow—oops! I think it is already tomorrow. This has been a very long day.
Please send encouraging words—uplifting suggestions to me:
ASKVANCLEAVE@AOL.COM
Janice
Experiment Ideas Below
———————————————————————————————————————————–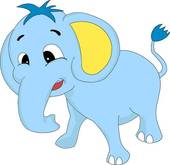 Pressure is a measure of the force on a specific area of surface.
How could you determine the pressure that each foot of an elephants has on the surface it stands on?

To answer this, we first have to know that weight is a measure of force due to gravity.

So, what do we use to measure weight?  A scale.

Now, imagine an elephant with each foot on a bathroom scale.
The scales would have to be very sturdy, but it would provide an answer to the question.
If you have another solution to the problem, send it to me at:  ASKVANCLEAVE@aol.com
Did You Know?
A plastic water bottle with a hole can be used to answer the followong questions.  (Caution: An adult should use a stick pick to punch the hole in the bottle.)
Design experiments to solve each question. Note: These questions all have independent and dependent variables. For a review of these terms see:
TYPES OF VARIABLES.
QUESTIONS
1. What affect does air pressure have on the distance the water streams out the hole?
2. What affect does having the bottle open have on the distance the water streams out of the hole in the bottle?
3. What affect does the height of the hole have on the distance the water streams out of the hole in the bottle?
Check back tomorrow for one of my experiments using a bottle with a hole.
Janice
For more information about air and air pressure, see JANICE VANCLEAVE'S EARTH SCIENCE FOR EVERY KID.