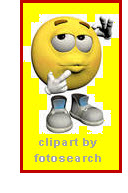 STEP FOUR of the scientific method is the topic for today. After completing the first three steps you are now ready to get to the business of experimenting. YEA! This is the real fun part. While experimenting is fun, it does have a purpose, which is to determine if your hypothesis is valid. You must design an experiment to do this.
Not to worry!  See this link for help, SCIENTIFIC METHOD:EXPERIMENT.
If you need to review the first three steps of the scientific method, click on the box in the upper left corner of this page.