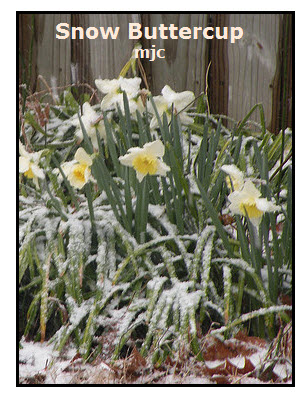 Solar-tracking, or heliotropic, flowers are common where the air is often cool and the growing season is short.
The snow buttercup, arctic poppy  and other bowl-shaped heliotropic flowers collect energy from sunlight and heat up. The temperature inside the bowl of these flowers can become as much as fourteen degrees Fahrenheit warmer than the air around them.
Benefits of Solar Tracking Flowers

1. The heat energy absorbed by heliotropic flowers speeds up the seed production of the flower. This is very important for plants in the Arctic and Alpine environments where the growing season is short.
2. Insects generally are not able to generate their own heat and must wait for the Sun to warm them.

Solar-tracking flowers provide a warm place for visiting insects. The insects also feed off the nectar of the flowers. In return the insects spread pollen from one flower to the other. This process is called pollination and is necessary for the production of seeds.Since flowers and insects benefit each other, their relationship is called mutualism.