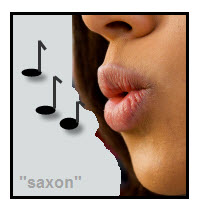 Whistling is the act of producing a musical sound by holding your lips and tongue in a certain way as you force air out of your mouth. Yes! I know that this sounds a bit vague, and hope someone will send me a better definition.
Whistling is something that never mastered. I can make a few pathetic sounds, but they fall very short of being musical. I envy you if you can  can whistle a tune or mimic different bird sounds.
Bird Syrinx
Like you, a bird can inhale air through it nose and/or mouth. The air travels through their wind pipe (the trachea) into their lungs. Like you, a bird's trachea  forks with each branch leading to one of its two lungs.  At the fork in a bird's trachea, there is  a special sound organ called the syrinx.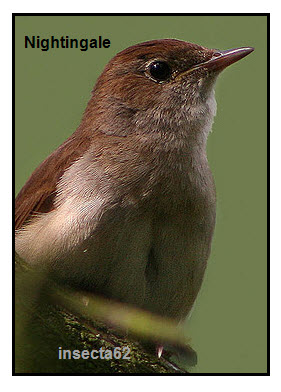 When air from a bird's is exhaled, it  first passes through through the syrinx , then the windpipe, and finally out of the nose and/or mouth.  Different sounds are produced depend on how tight the muscles around the syrinx are. In other words, birds sing different notes by controlling how tightly the syrinx is squeezed.
Some birds have wonderful control over their syrinx muscles. For example, the nightingale can sing up to 300 different songs.
When you sing, you  stop and breath between notes. Birds also do this but instead of a deep breath, they take very quick mini-breaths so there is no apparent break between notes.
While sinking, a canary may take as many as 30 mini-breaths a second. For more information, see SONG BIRD.
A balloon can be used to model how a bird uses its syrinx to produce different pitches. Instruction for this activity can be found HERE.