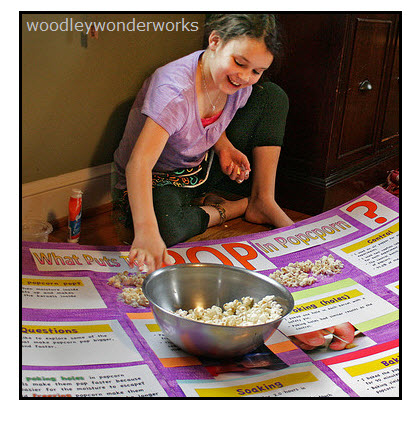 Your science fair project display is very important. It represents the work you have done.
For clues about preparing a display see this link:
When you display your project, some fairs require that you stand with your project display while it is being judged. This allows the judges to ask you questions. Following is a link with clues and tips about judging.
Science Fair Project: Judging Tips
If you have to give an oral presentation about your project to your class, see
Send comments and suggestions to ASK JANICE
RETURN TO SCIENCE FAIR PROJECT TEACHING TIPS for the next step