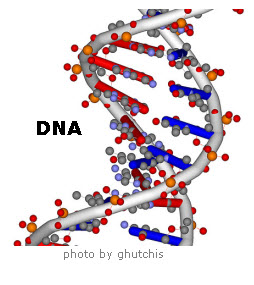 How to Follow the Scientific Method to Develop a Science Project using an Exploratory DNA Food Extraction Investigation.
I'VE PUT THE FOLLOWING IN A BASIC ORDER, BUT SOME OF THE PAGES MAY HAVE MISSING ILLUSTRATIONS. KNOW THAT I AM WORKING ON THIS.
SO–REFRESH YOUR PAGE PERIODICALLY TO GET THE MOST UPDATED INFORMATION.
LET ME KNOW IF YOU HAVE SPECIFIC PROBLEMS.
JANICE
DNA: Exploratory Extraction Investigation
Research Questions and Answers for Exploratory Investigation
How to Start a DNA Extraction Project