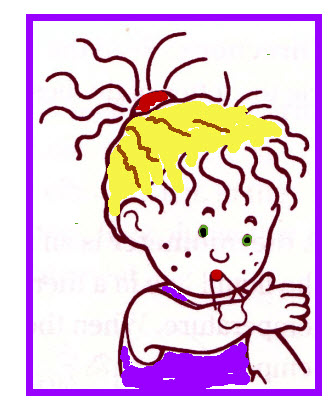 Evaporation
Evaporation is a change from a liquid to a gas.
Evaporation occurs below the boiling point of the liquid. This means that water will evaporate a temperatures below 212 degrees Fahrenheit (100 degrees Celsius).
Activity
Wet a cotton ball (or sponge) with water.
The objective is to wet a small place on the skin, and then blow on the spot. The energy from your breath encourages the water to evaporate. Your blowing breath also moves the water vapor formed about your skin away. This encourages more water vapor to form.
Kids will notice that the wet spot feels cool. Part of the energy for evaporation comes from their skin. When energy is removed from the skin, the temperature of the skin lowers.