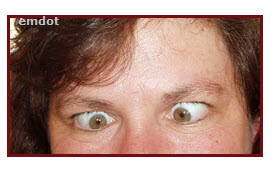 I don't really like to swing, but love having a porch swing or hammock. I rarely lift my feet when sitting in a swing. I treat them more like a rocking chair to move back and forth, but not very far. Yes, the motion of the swing makes me feel nauseated. The same is true with riding in a car, especially if I try to read.
I've discovered that motion sickness has to do with my eye motion and was advised to exercise my eyes. WHAT!! I already have enough body parts that need to be exercised –now I can add my eyes to the list. I do try to multitask, but moving my eyes back and forth as well as around and around doesn't work well with walking–I kept running into stuff. I think I'll just move my eyes back and forth and roll them around when I don't agree with my husband. But then he might call 911.
YIKES! How did I get so far away from swings? Let me rein my thoughts back to swings and pendulums.
A pendulum is a weight hung by a rod or string from a fixed point in a way that allows the weight to swing back and forth freely.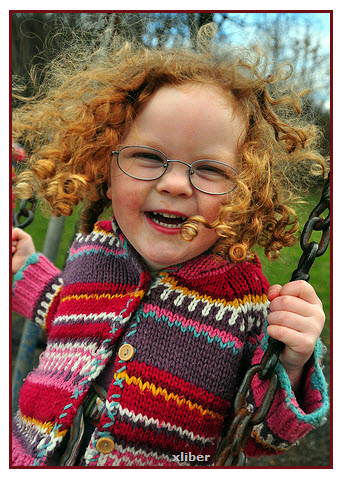 Did You Know!
Every pendulum has a natural frequency, which is the number of times the pendulum moves back and forth per second.
That's what I read–is it really true? How can you find out?
Clue!
Get someone who doesn't get sick in a swing and determine the frequency of the swing. Do this by pulling the swing back and then release it. You not only have to count the number of swings but you must time them. It might help to have one person with a timer (watch that measures seconds will do) and another person counting the swings. When the timer says go, the swing is released, and the time starts. Continue to count the swings until the time says stop! It would help if the time says stop at the end of a swing.
Now calculate the frequency of the swing by dividing the total number of swings by the total number of seconds.
I wonder…. Would the swing's frequency be different if the swing was pulled back farther?
Would the swing's frequency be different if a heavier person was swung?
So, what was your results? You can send your results to me at: ASKVANCLEAVE@aol.com