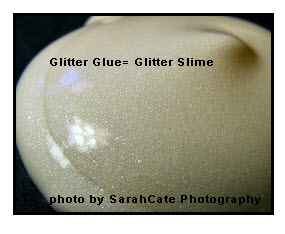 Step 5: Hypothesis
A hypothesis is your guess about the answer to the project question. This is not a "wild" guess. You need to have a good reason for the hypothesis you state.
Example:
Project Question
1. If two solution, glue and borax, are mixed, what effect would the viscosity of the  glue used have on the viscosity of the slime?
independent variable: viscosity of glue
dependent variable: viscosity of slime
Project Hypothesis
Examples:

1. Viscosity measures how easy something flows. Glues that are thick and slow to flow will produce thick, slow flowing slime.
2. Viscosity is the resistance to flowing, so the more viscous the glue the more viscous will be the slime.