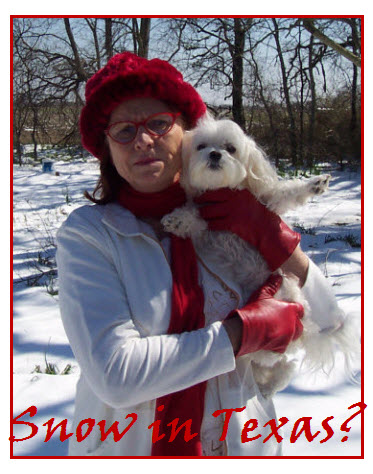 Winter is the season of the year between autumn and spring. For many regions on Earth, winter is a time of cold temperatures and in some places ice and snow. Besides observing the shapes of snow crystals, winter is a great time to study the celestial bodies because the sky is generally clearer. Look for colored rainbows around the moon and the many constellations, including Orion the Hunter and Big Bear, where the Big Dipper is located.
Dates to Mark on Your Calendar
* December 7-15 is a good time to look for shooting stars from the Geminids meteor shower, with December 13 probably being the best night to observe .
* December 14, 1911, date that Norwegian Roald Amundsen and his men became the first to reach the South Pole on foot.
* On or about December 22 is winter solstice, the first day of winter and the shortest day of the year.
* December 27, 1822 is the birth date of Louis Pasteur, the French chemist who discovered that many diseases are caused by germs.
* January 7, 1610, is the date that Galileo discovered the moons of Jupiter. You too can see the moons of Jupiter with even a low powered telescope.
* February 2 is Ground Hog Day.
* February 11, 1847, is the birth date of Thomas Alva Edison, an American inventor.
* February 14 is Valentines Day.
* February 15 is the birth date of Galilei Galileo, an Italian astronomer who made the telescope famous, but he wasn't the first to use one. Hans Lippershey (1570-1619) a Dutch spectacle maker is given credit for the invention of the telescope.