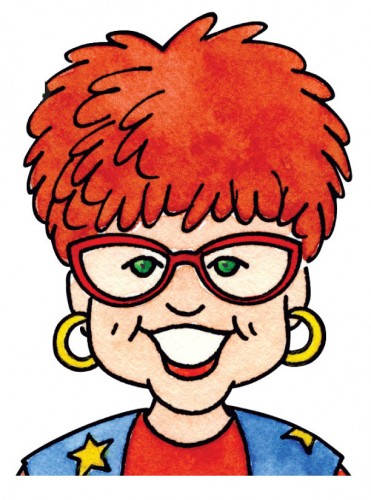 CAT is an acronymn for Cold Activated Thermochromic. Thus, CAT Stickers are activated by a decrease in temperature.
Unless otherwise identified, room temperature is considered the standard temperature for all Janice VanCleave color changing stickers. If not measured, standard room temperature used is 25 °C ( 77 °F).
CAT Stickers are activated when the stickers are cooled below room temperature. The activation temperature for the Janice VanCleave CAT Stickers are at or about 15 °C ( 59°F).
Back to Free Science Lesson Home Page