30 Inventive Experiments to Excite the Whole Family: 
From Boiling Ice and Exploding Soap to Erupting Volcanoes and Launching Rockets.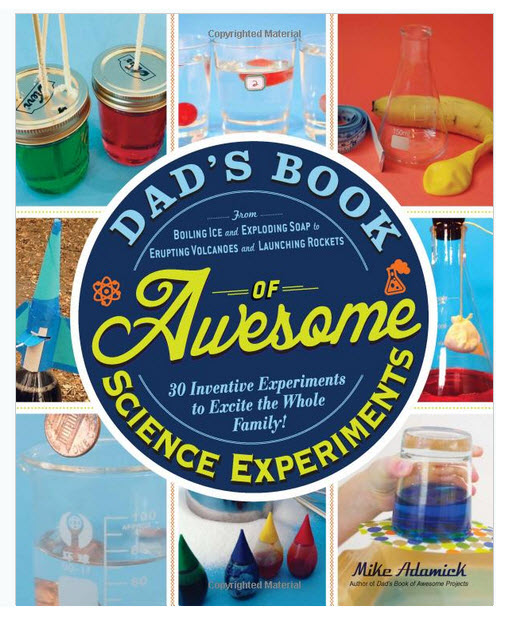 This really is a super fun book. Not only do you get detailed instructions, but the colored pictures are fantastic.
For those kids that really want to know what is going on there is a "Why It Works" for every investigation.
You will enjoy this fun Science Book.
Playing and Having Fun with Science is always something that parents can do with their children on a rainy day or anything.
Sincerely,
Janice VanCleave