Ink is a mixture of a dye and a solvent. When ink is used on a surface, when the solvent evaporates the dye is left on the surface.
Inks used for the Janice VanCleave Color Changing Products are water soluble, meaning the solvent is water. The colorants in the color changing inks include a special type of dye called Leuco Dye. Leuco dye molecules have two structural forms, one form is colorless and transparent to visible light. The other leuco dye molecule structure is colored, meaning the molecules absorb part of the visible light spectrum and reflect the remaining part of the light spectrum.  The changes in the structural forms of Leuco dye molecules are in response to a specific stimulus. 
For more information see Leuco dyes.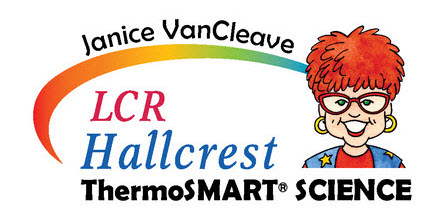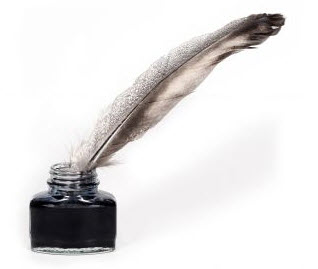 Posted in: Mixtures