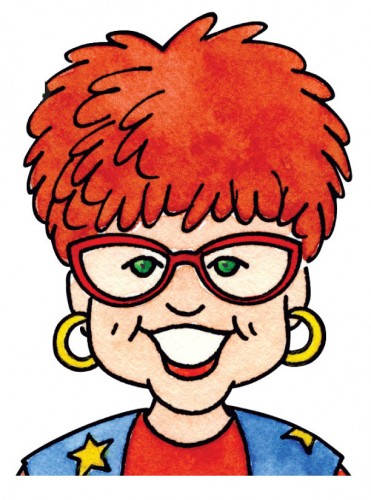 SA is an antonym for Sun Activated. Thus, SA Stickers are activated by exposure to sunlight. It is the ultraviolet light (UV) in sunlight that the SA stickers respond to.
SA Stickers are photochromic, which means they change color in response to light. Again, the specific light energy SA Stickers respond to is UV light.
Light bulbs should not emit UV light or at least not enough to affect one's health. This is true for incandescent light bulbs, but these bulbs are being phased out and replaced with CFL (Compact Fluorescent Light) bulbs. While the CFL bulbs are said to be energy-efficient, the spiraling CFL bulbs are found to emit UV light. It has to do with cracks in the inner coating of these bulbs. Thus, some CFL bulbs emit enough UV that sensitive skin could be damaged.
Back to Free Science Lesson Home Page